List Description
---
This is only a partial list. It'll probably grow with time and if you have suggestions, please let me know in the comments below.
List Items
Drive a racecar on a racetrack
---
Take a road trip across the U.S.
---
Visit the Great Wall of China
---
Comments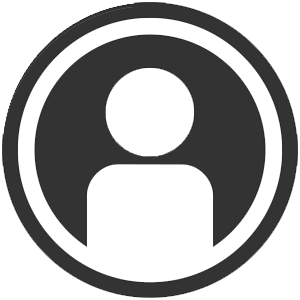 Mandy Birkbeck
Kamal, do you have your motorcycle license?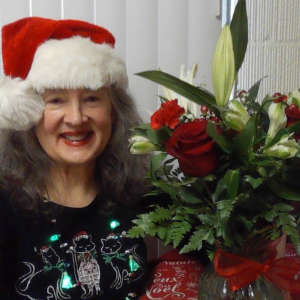 Sheryl Leighton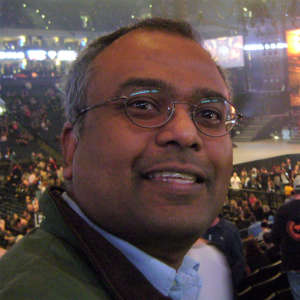 Kamal S. Prasad
Hi Mandy, yes, I do have my motorcycle license.